Represents your company
CEFFORT® is short for Collaborative EFFORT –
collaboration is our special strength.
Collaborative Efforts in Life Sciences:
Implements Solutions in Nordic Life Sciences
Ceffort Core Service is
customer representation in the set-up of:
Service contract negotiations, Due diligence and Coordination Management
Designed teams of specialists for technical development or evaluation
Market assignments in the Nordic Market.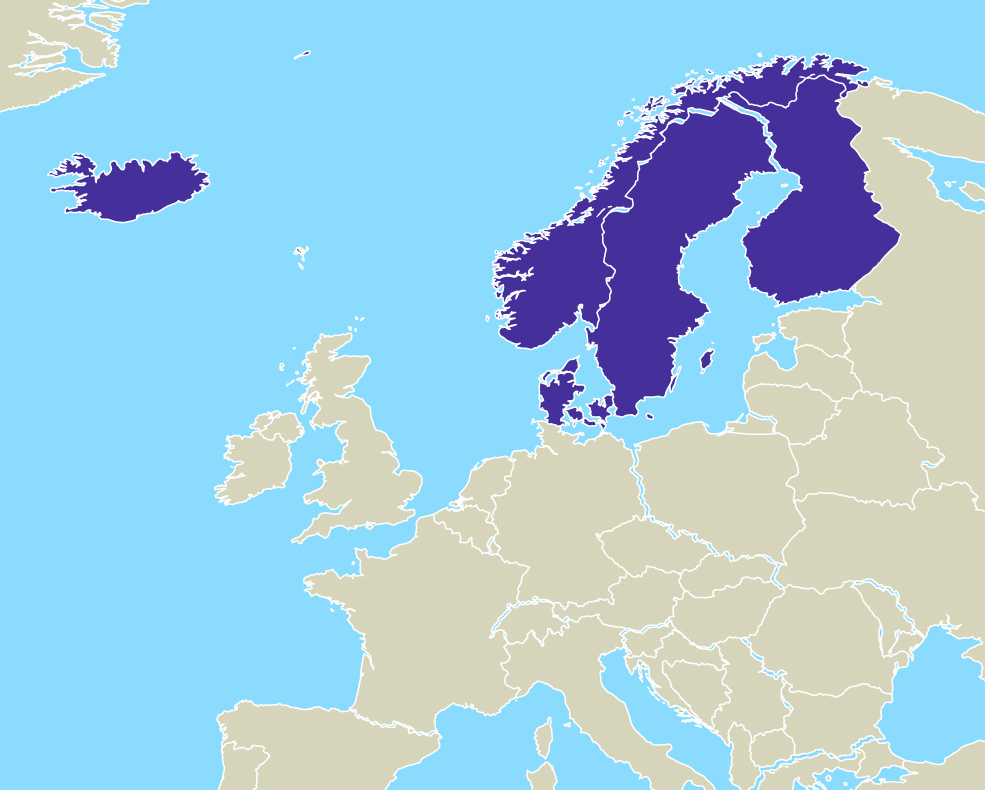 Location
CEFFORT AB is based in the Medicon Valley, one of Europe's strongest and most complete life science clusters. The area is famous for its long traditions in biotechnology and pharmaceutical industries.
The environment provides Ceffort with a quick access to external life science industry infrastructure support and contacts that supplement our own networks in the Nordic region.